True Worshipers
Worshiping In Spirit And in Truth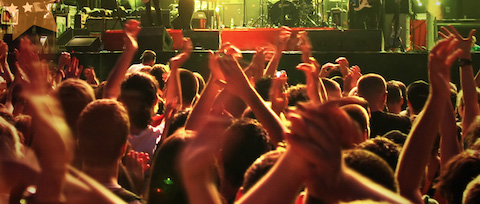 That is what it is really all about, worshiping God in His Spirit and Truth. For that is what we are really doing, is giving thanks and worshiping God through the Holy Spirit of Jesus. As the Psalmist put it: Psalm 95:2 Let us come before his presence with thanksgiving, and make a joyful noise unto him with psalms.
If we focus on the worshiping of God and the Holy Spirit, the presentation, style and genera does not matter. We are to worship through the Spirit and let it fill us with His joy. For it is what we do for Him and not ourselves. When we do it for Him we receive His Blessings of His joy and love and are filled spiritually and physically.
Worshiping with psalms and letting the Spirit fill us with the joy and tolerance of His love so all come together in the unity of the Body of Christ for Him.
All praise is good, gospel, contemporary, progressive etc. as long as it is shared in the tolerance and joy of God's Love when we come together as an Assembly/Church.
We can also come together in special fellowships to share in particular style of worship tailored to the group or occasion as long as we do it to bring praise and thanks to God and the Holy Spirit of Jesus.
So let us raise our voices in worship of God in the Spirit and share in the fellowship of the joy and love of the Holy Spirit of God.